It's been an long hot summer in Greece and I'm feeling rested and recuperated. So much had been happening!
First of all, I have to say a huge CONGRATULATIONS to all my students who passed their exams at B1, B2, C1 and C2 levels. You deserved it, you worked like troopers this year!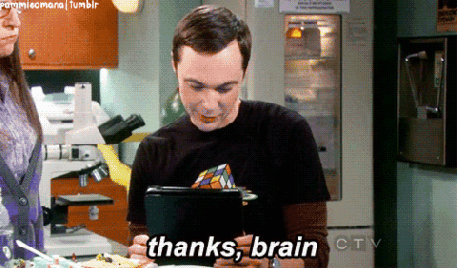 After school was out, I took a long deserved trip back to the UK for my niece's wedding and a huge family reunion. (It was about time after thirteen years, don't you think?) I also read endless books and spent quality time with my family. What about you? Feel free to let me know what you be been up to by commenting below.
Now I'm back and raring to go!
If you are an old friend, you'll notice some changes happening here at my blog and I hope you'll hop on board and support me by hitting the subscribe button up there on the right. If you are new here, no problem, by subscribing, you can enjoy all the benefits too. So what will you get from this? Subscriber exclusives of course! There will be a whole new series of How-to guides for teachers and students to help you with all the things you need to make your English teaching/learning experience so much more enjoyable, as well as all the old favourites. And of course they are all entirely FREE! If things really take off, I have so much more planned! So click on that subscribe button and let's kick off the 2017- 2018 school year together!
The coming months:
I'll be attending a seminar on Dyslexia and EFL.
The 2nd Spooky Short-Story Contest will be running from October 1st -20th. Look out for details in school or here.